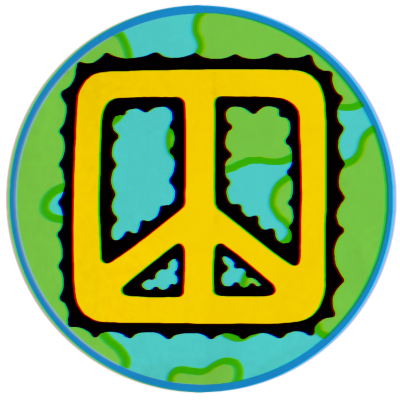 PeaceVoid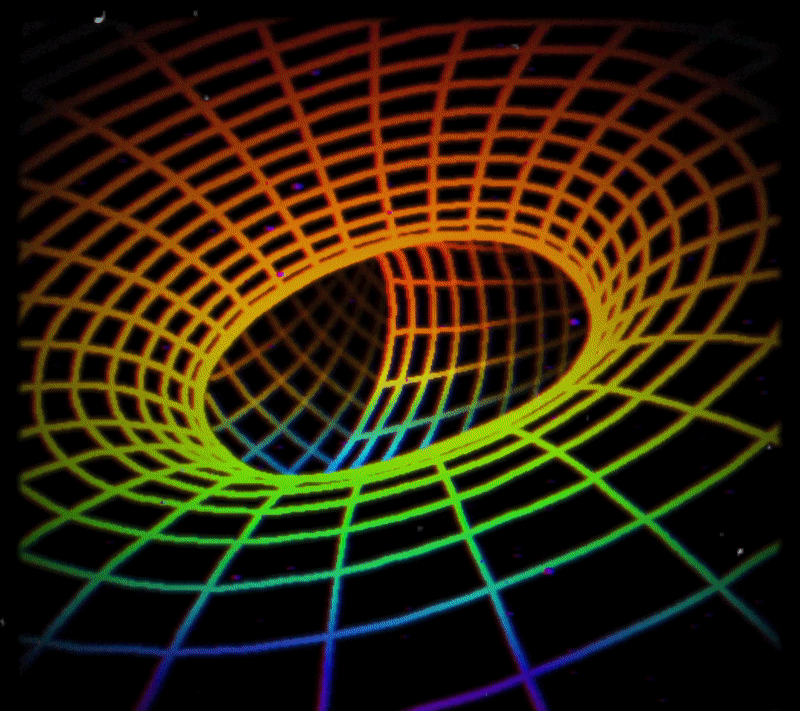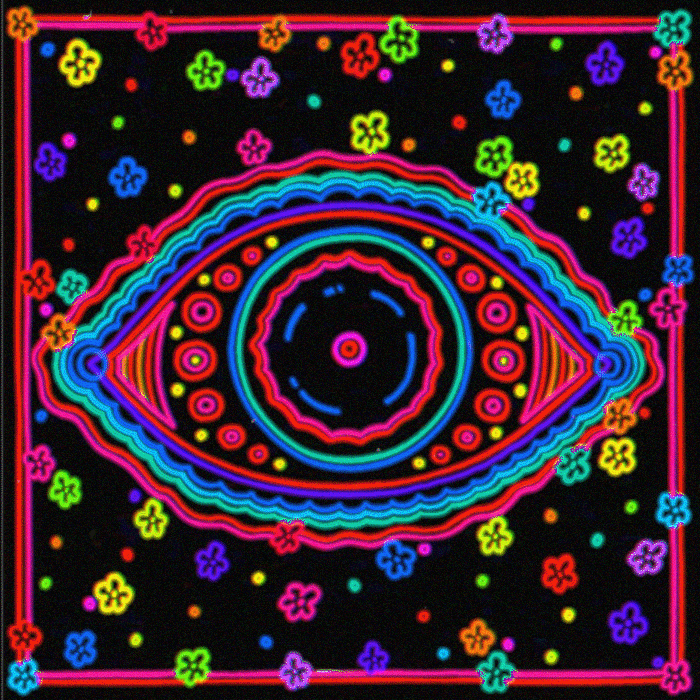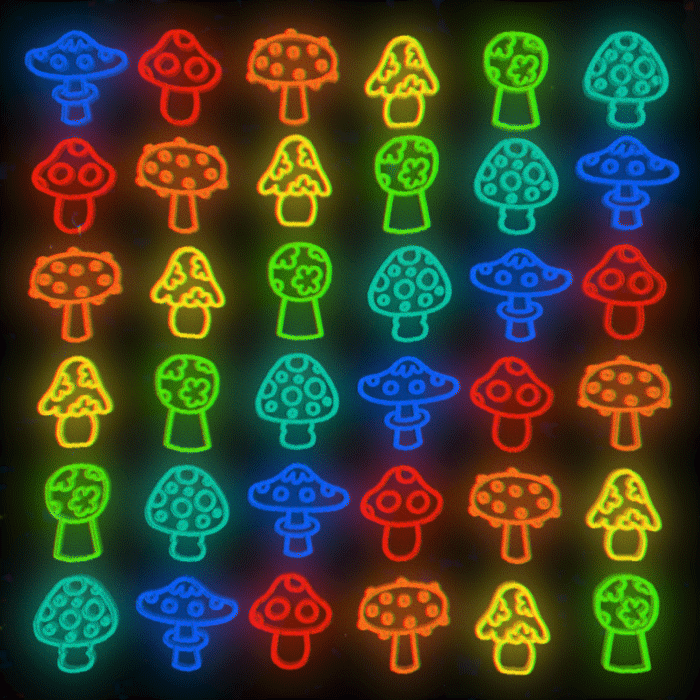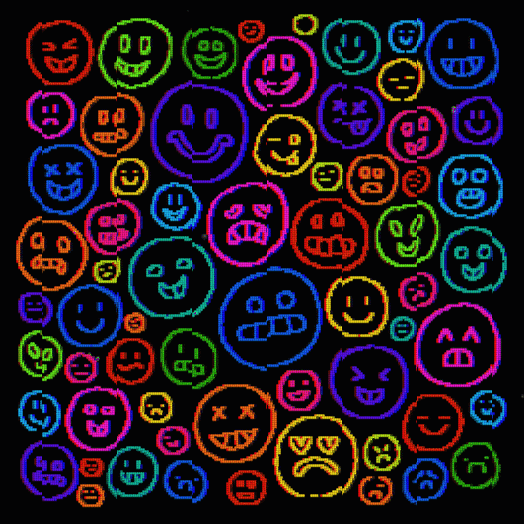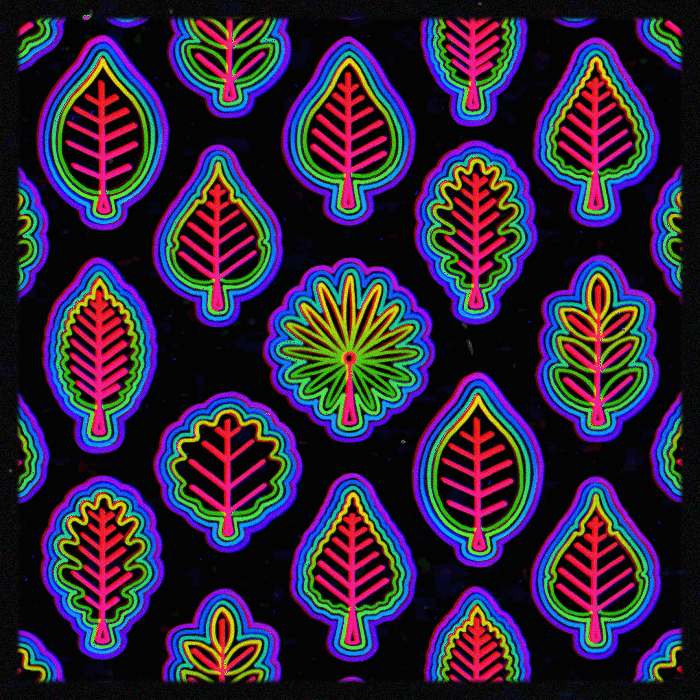 What's Peacevoid?

a vision, a forever growing piece of art, a community, a place, a sound, a color, an experience…

We are a movement that's meant to translate the psychedelic experience and our peaceful lifestyle into the digital world.
We do this through the purest form of expression any person can have: art.
PEACEVOID ECOSYSTEM
PEACEFUL GROUPIES
THE PERRiS
EAM
CC0

A timeless artistic project, a seed that we plant for everyone to grow.

We're creating a free-to-use colorful world.
All projects under our ecosystem are CC0, which means no-rights reserved.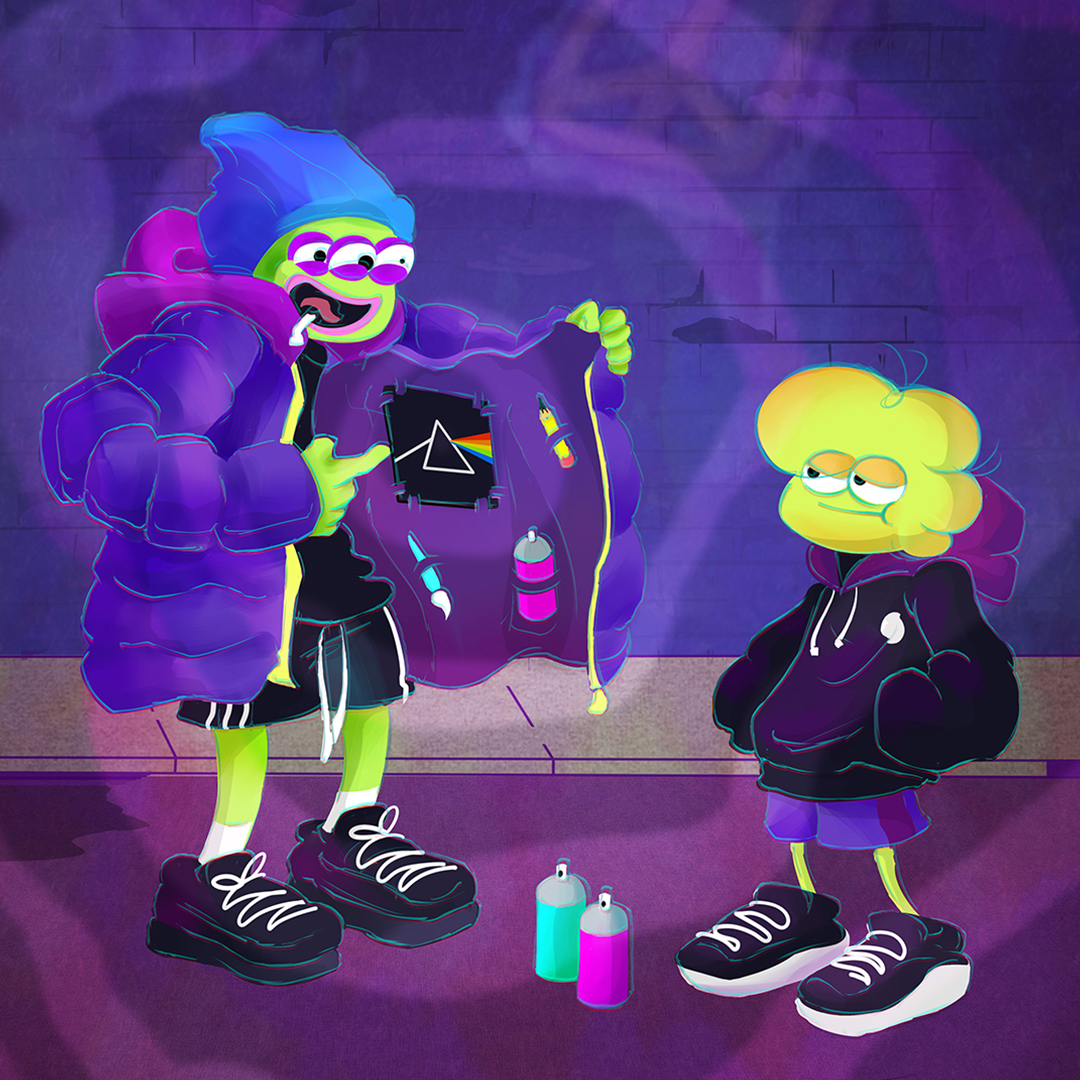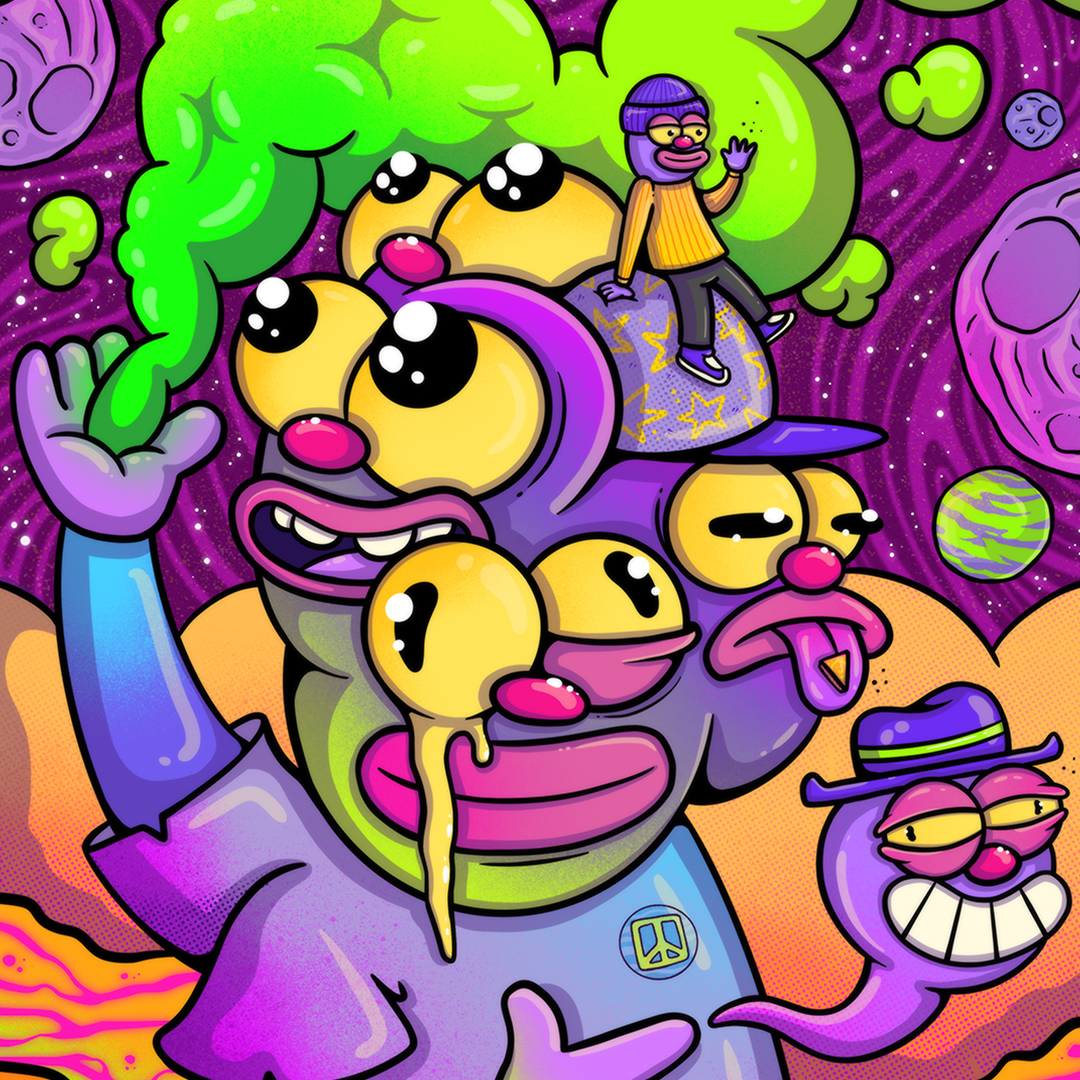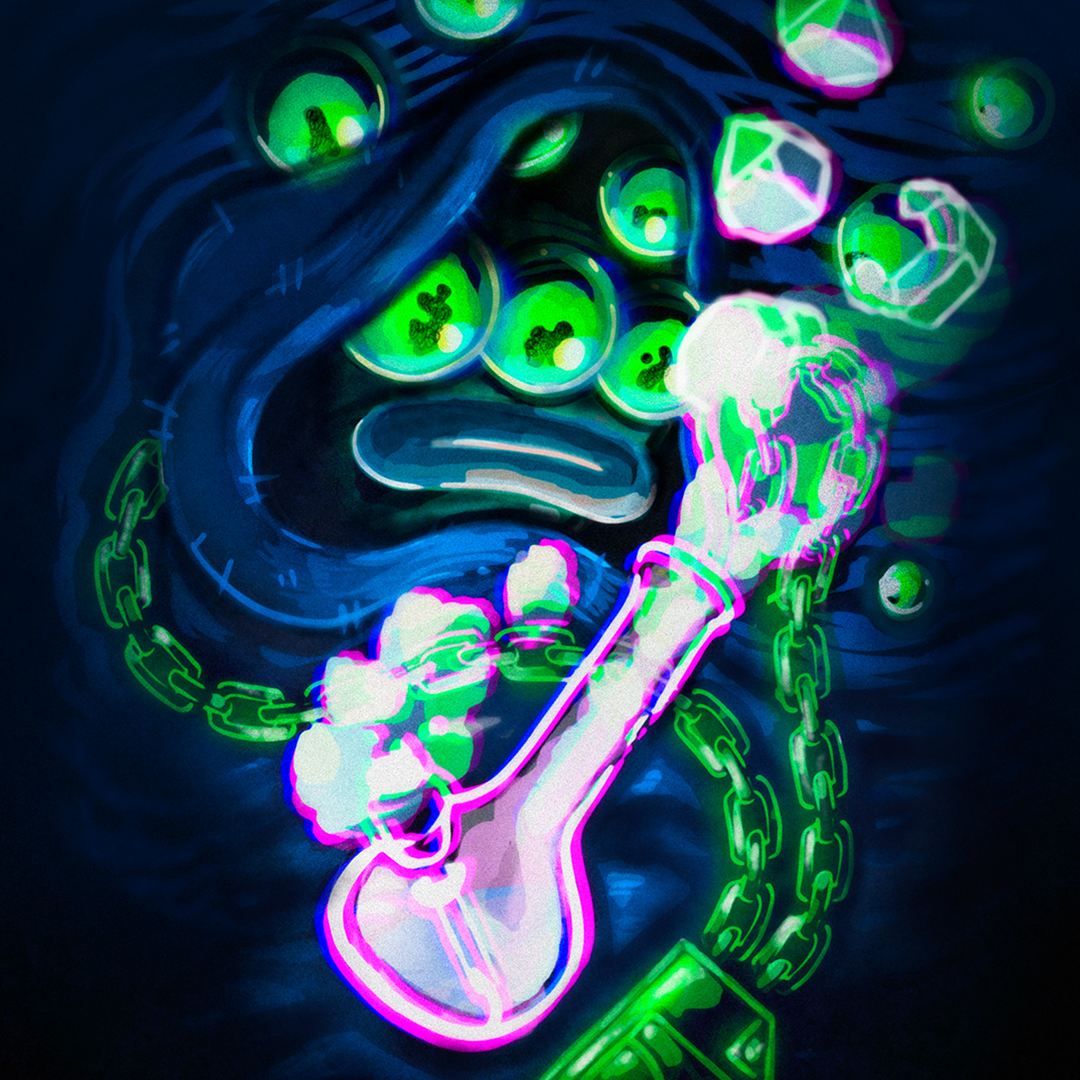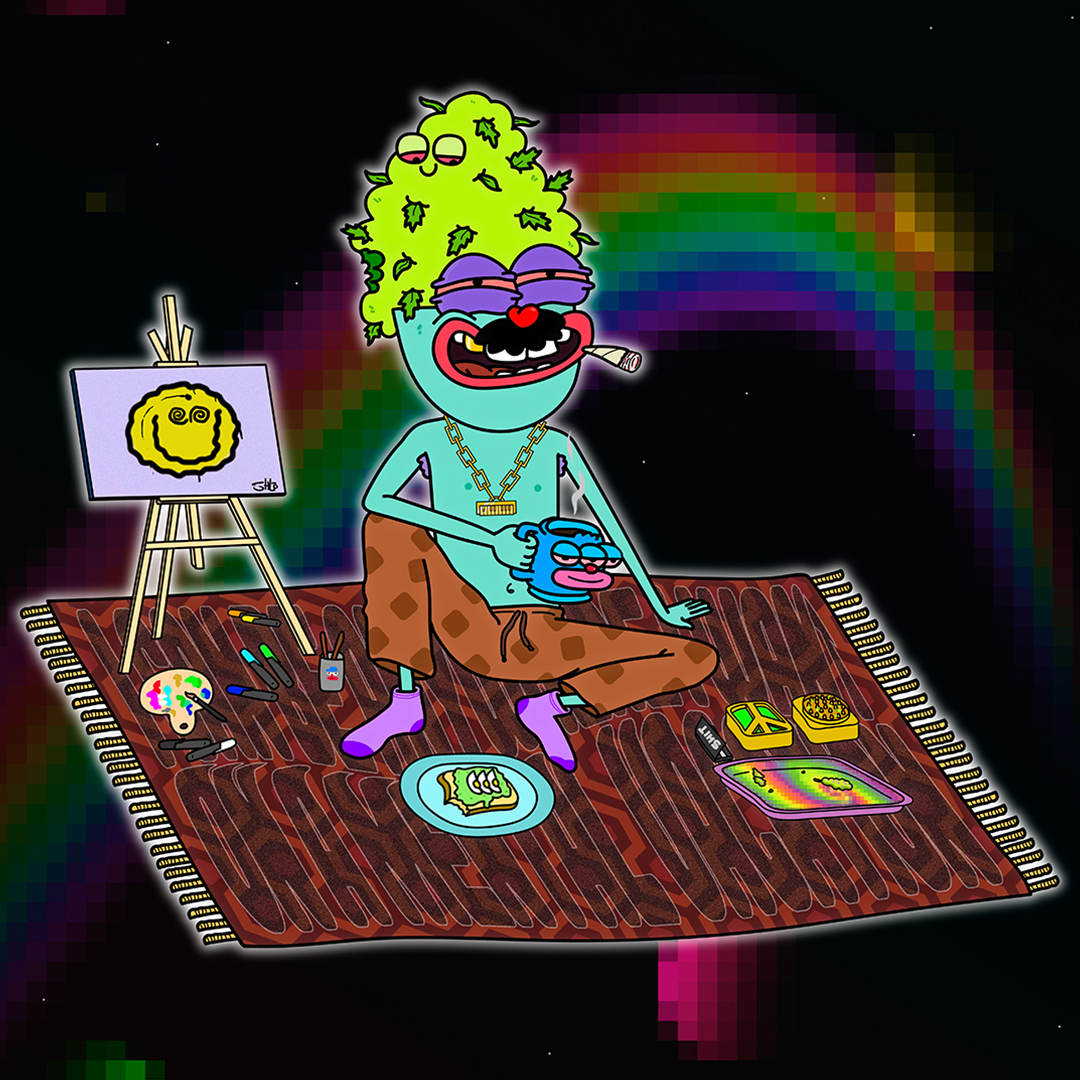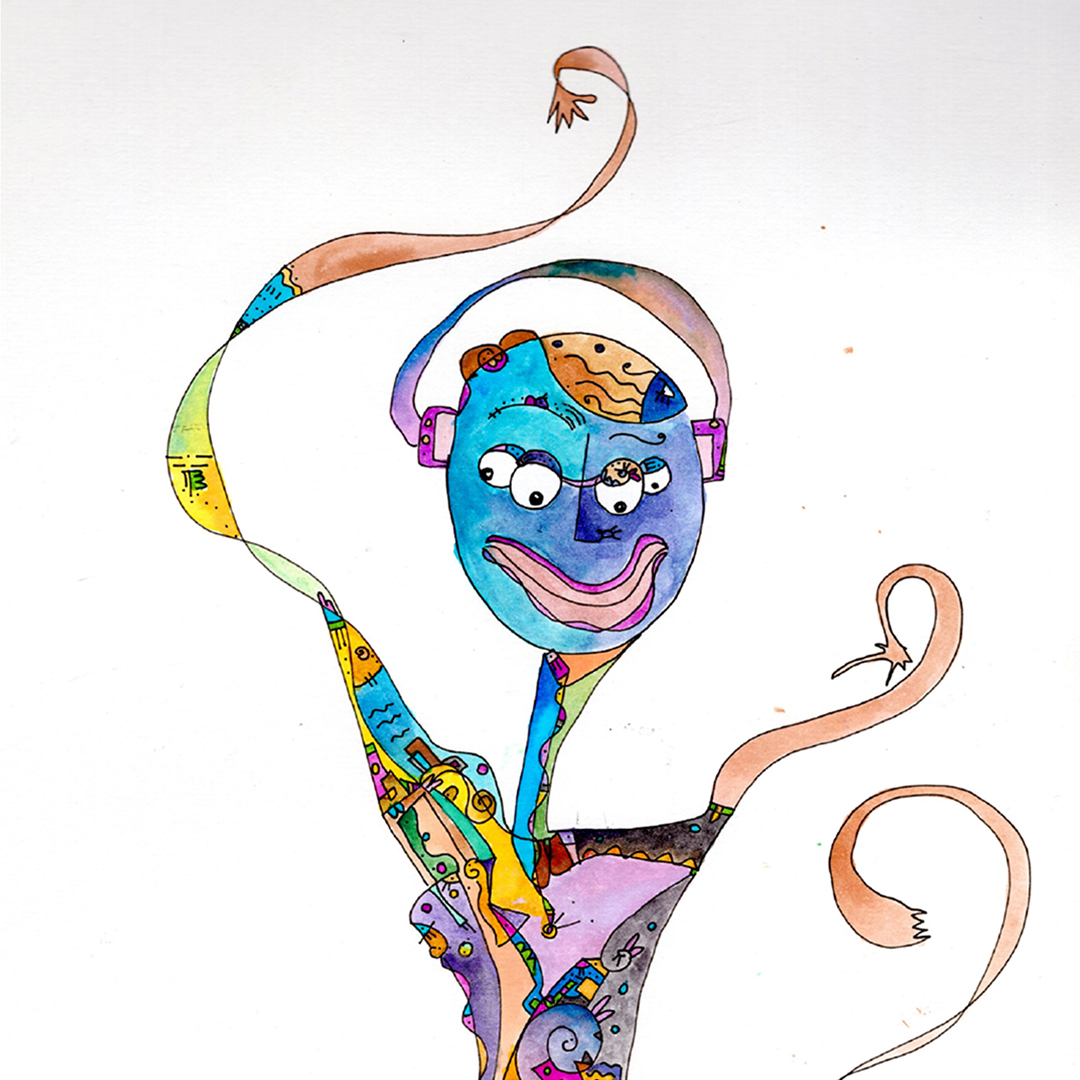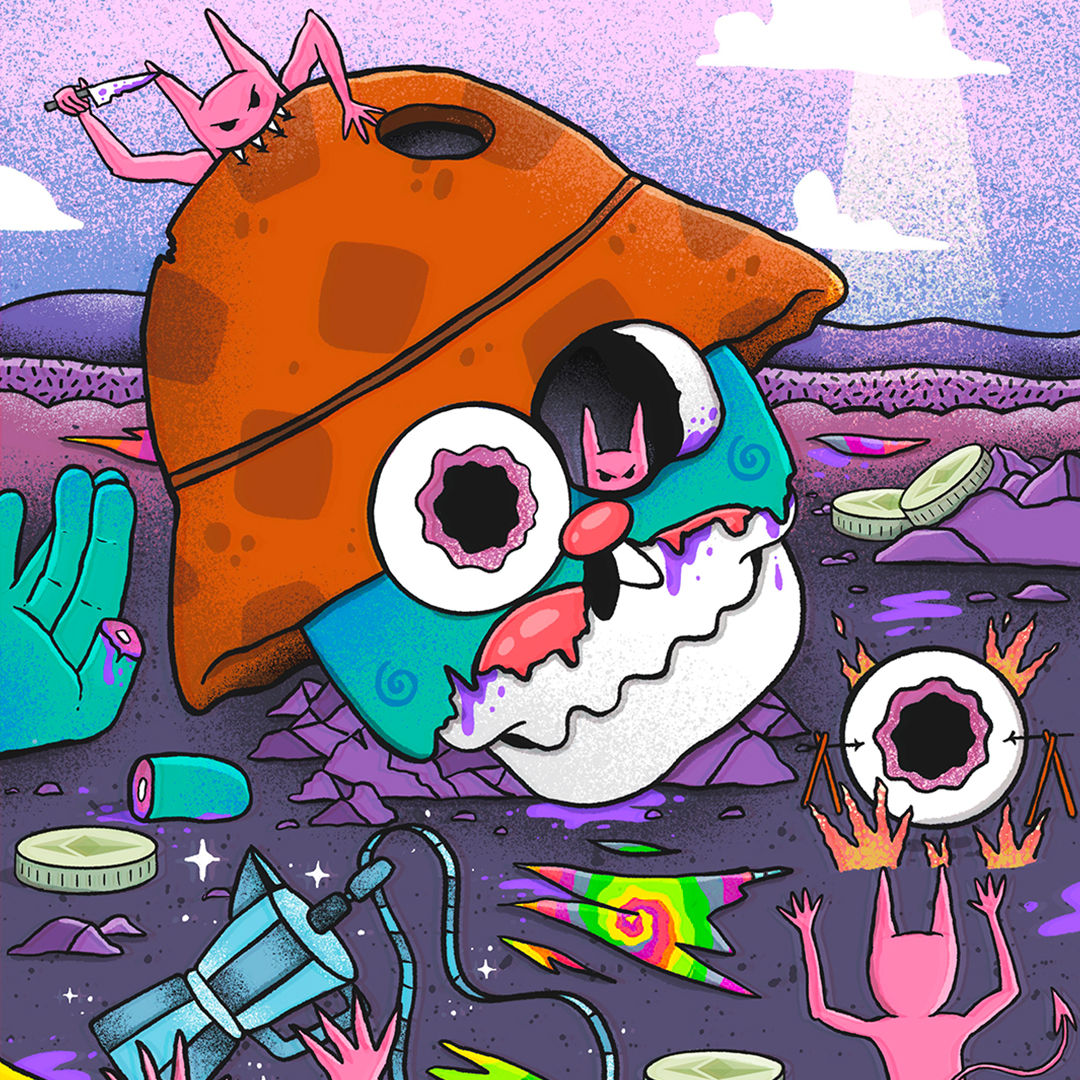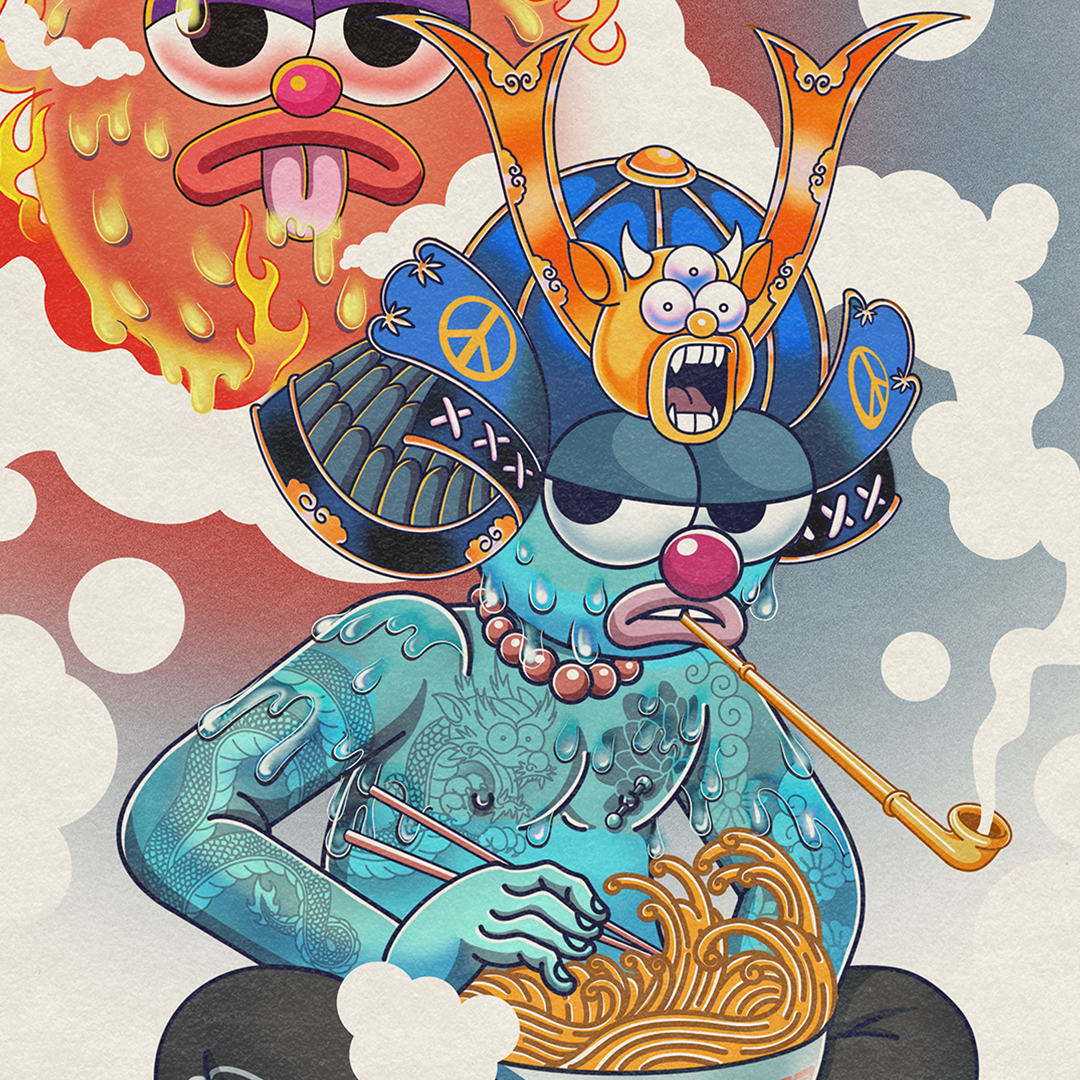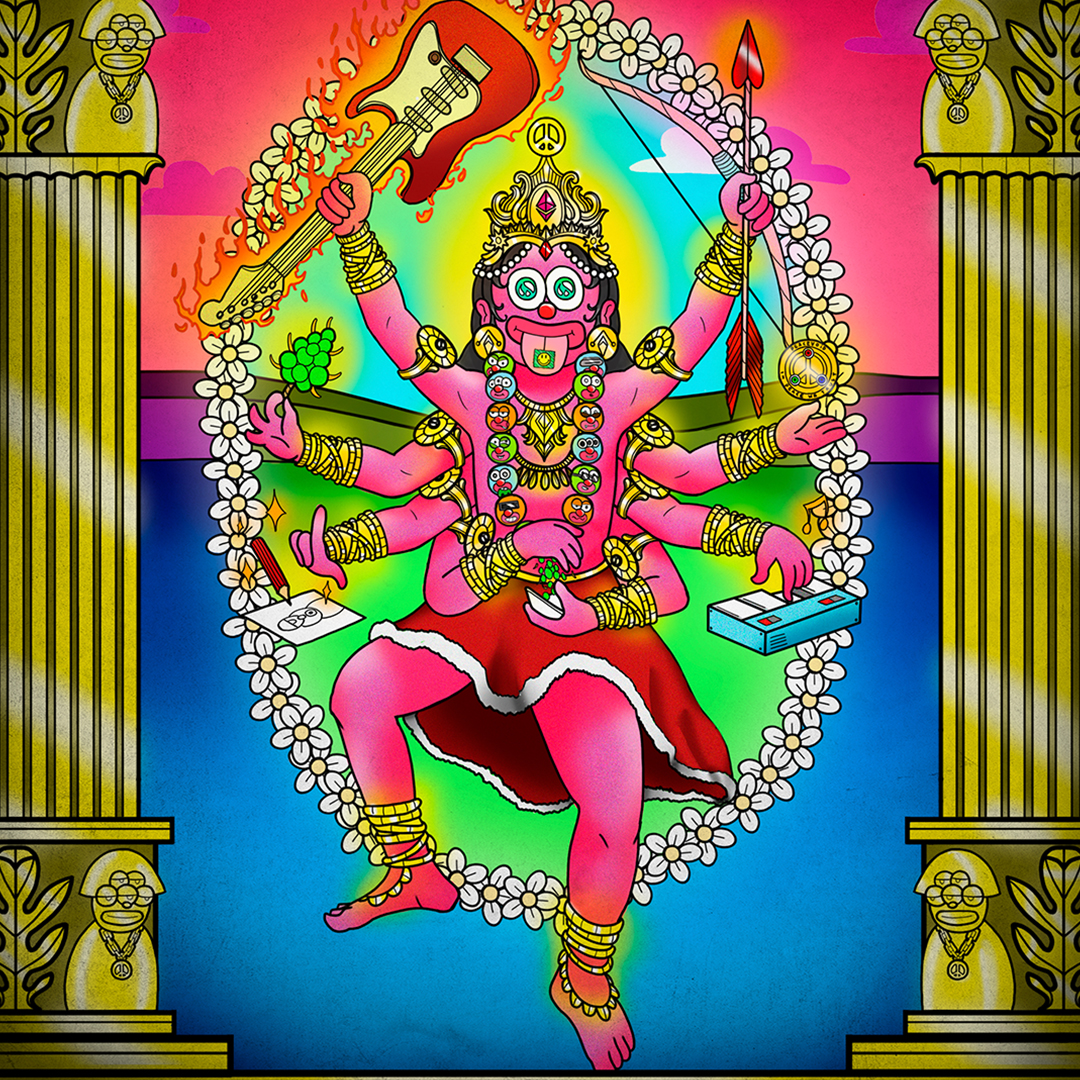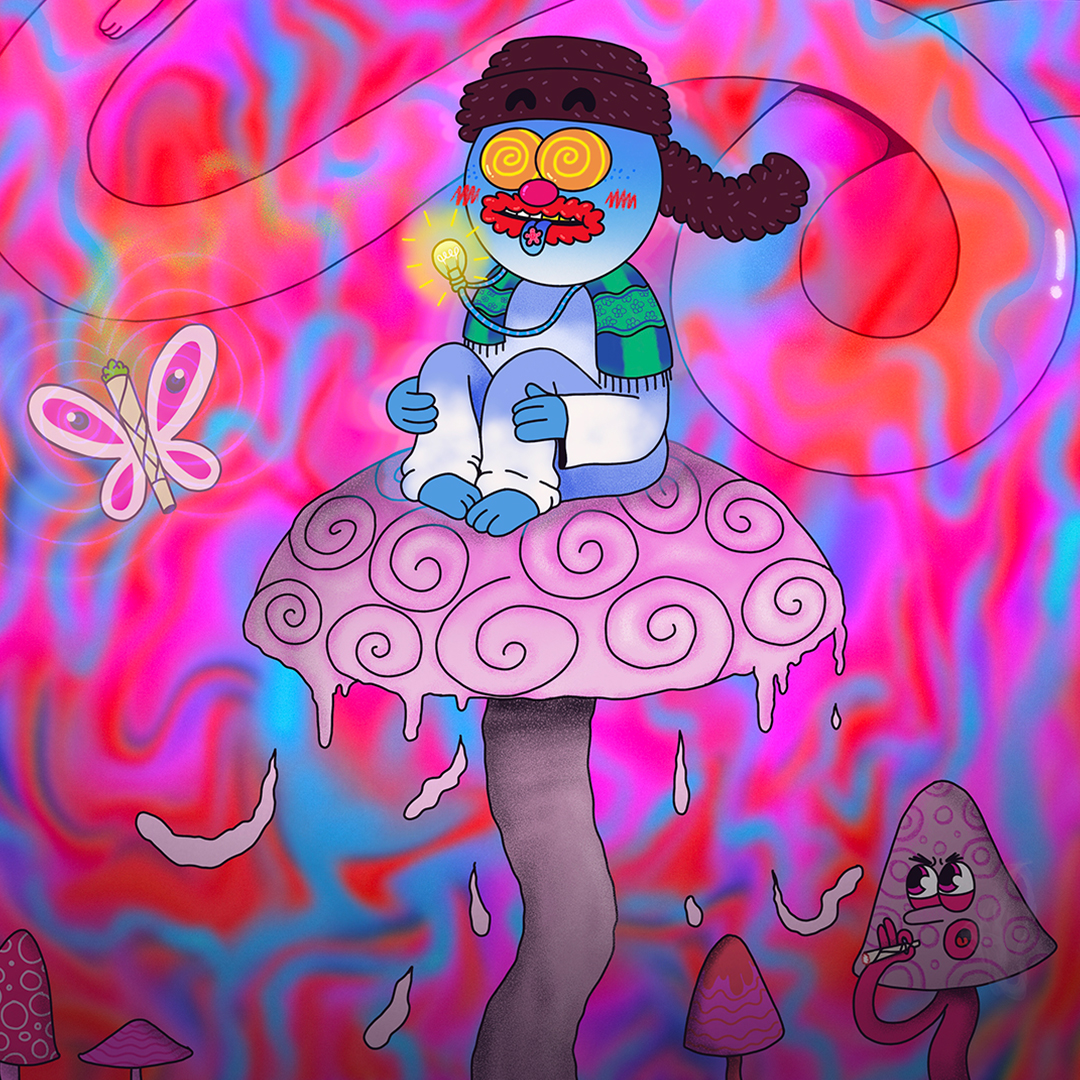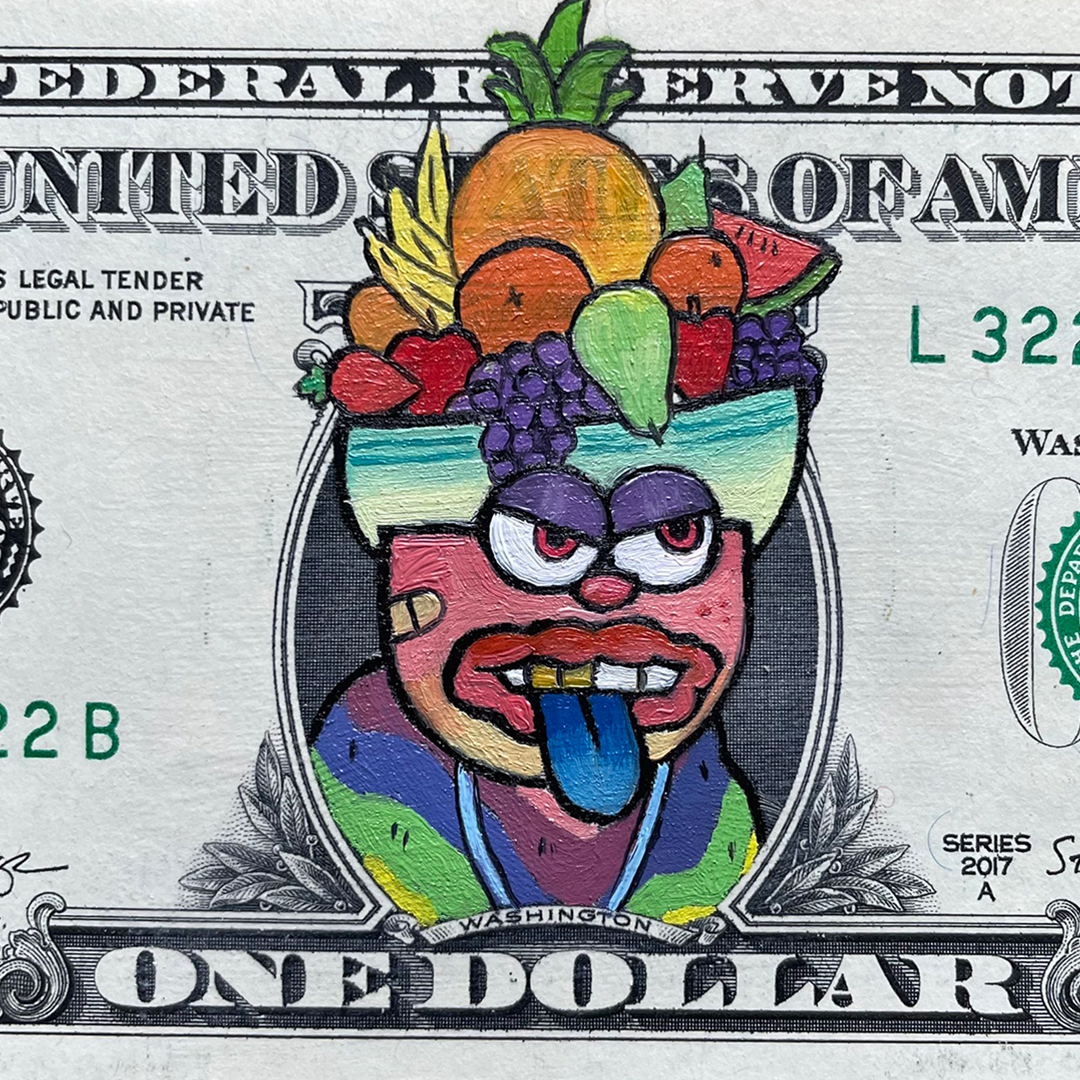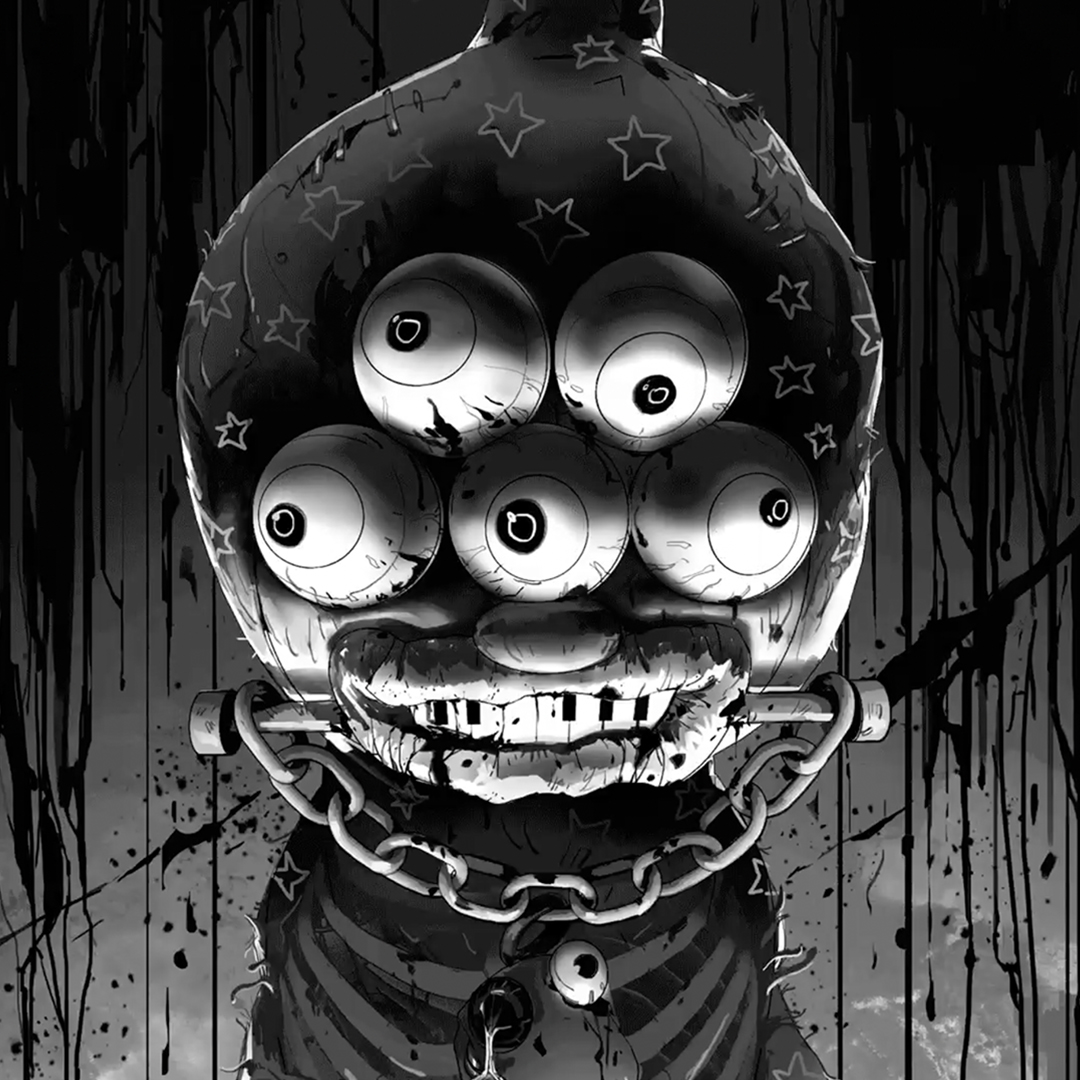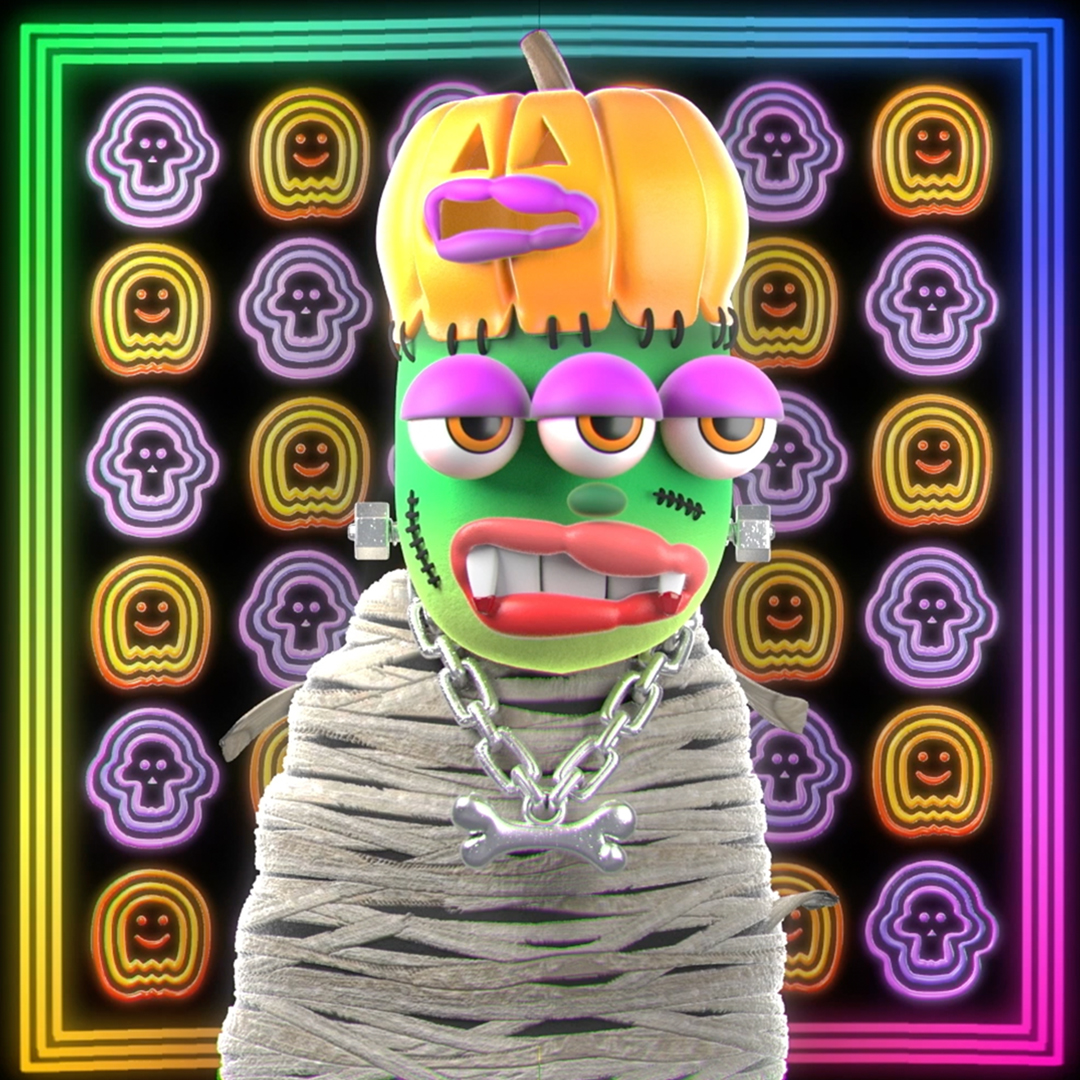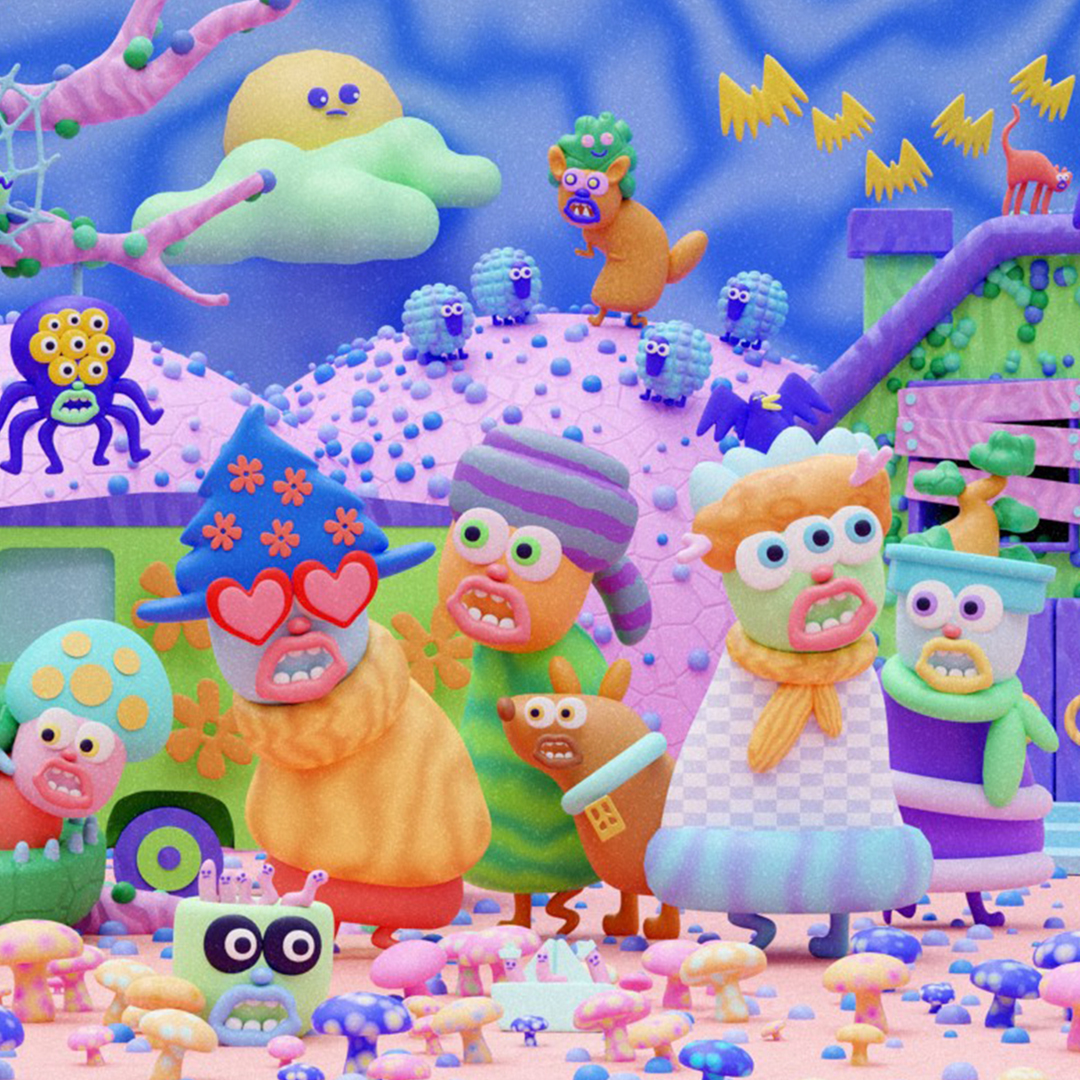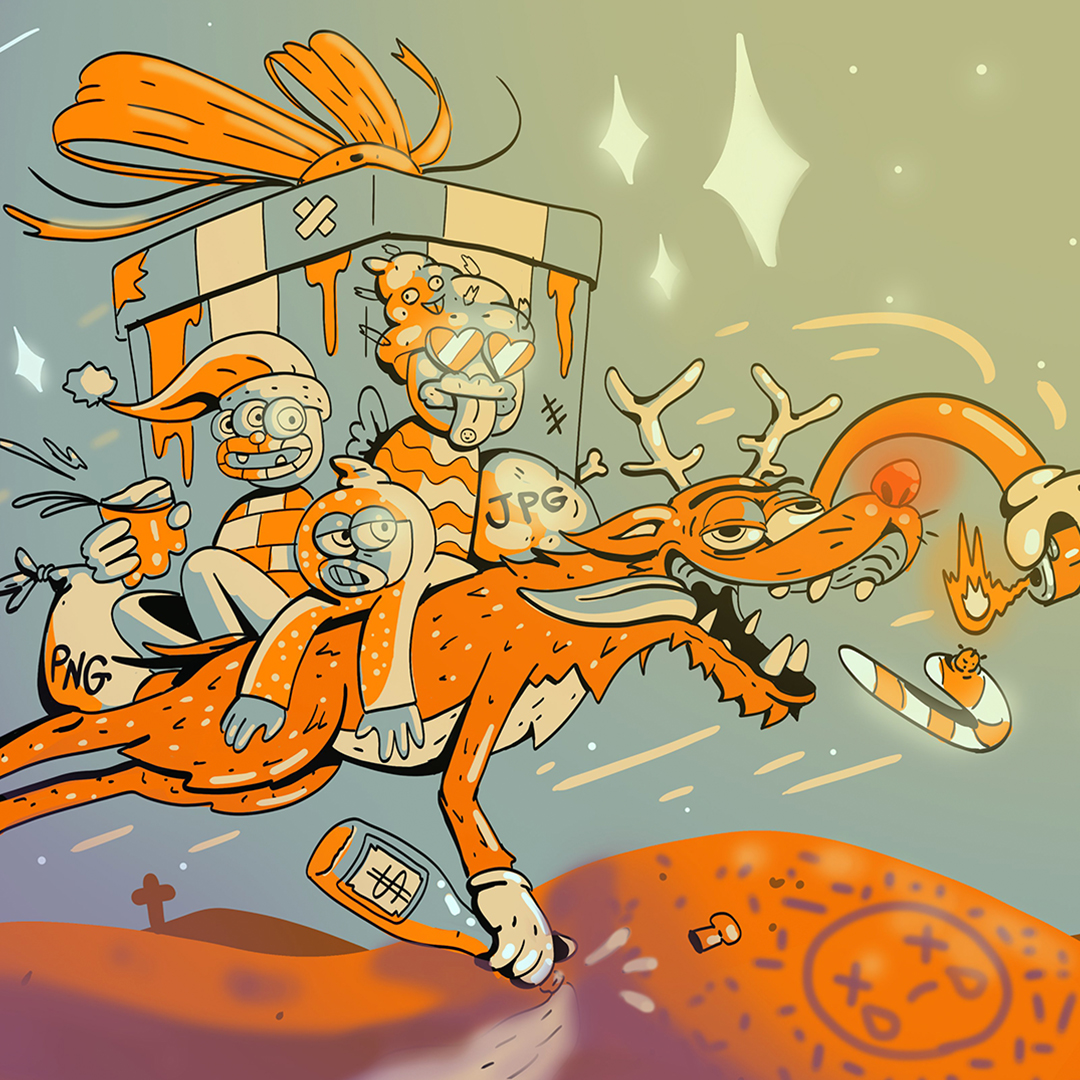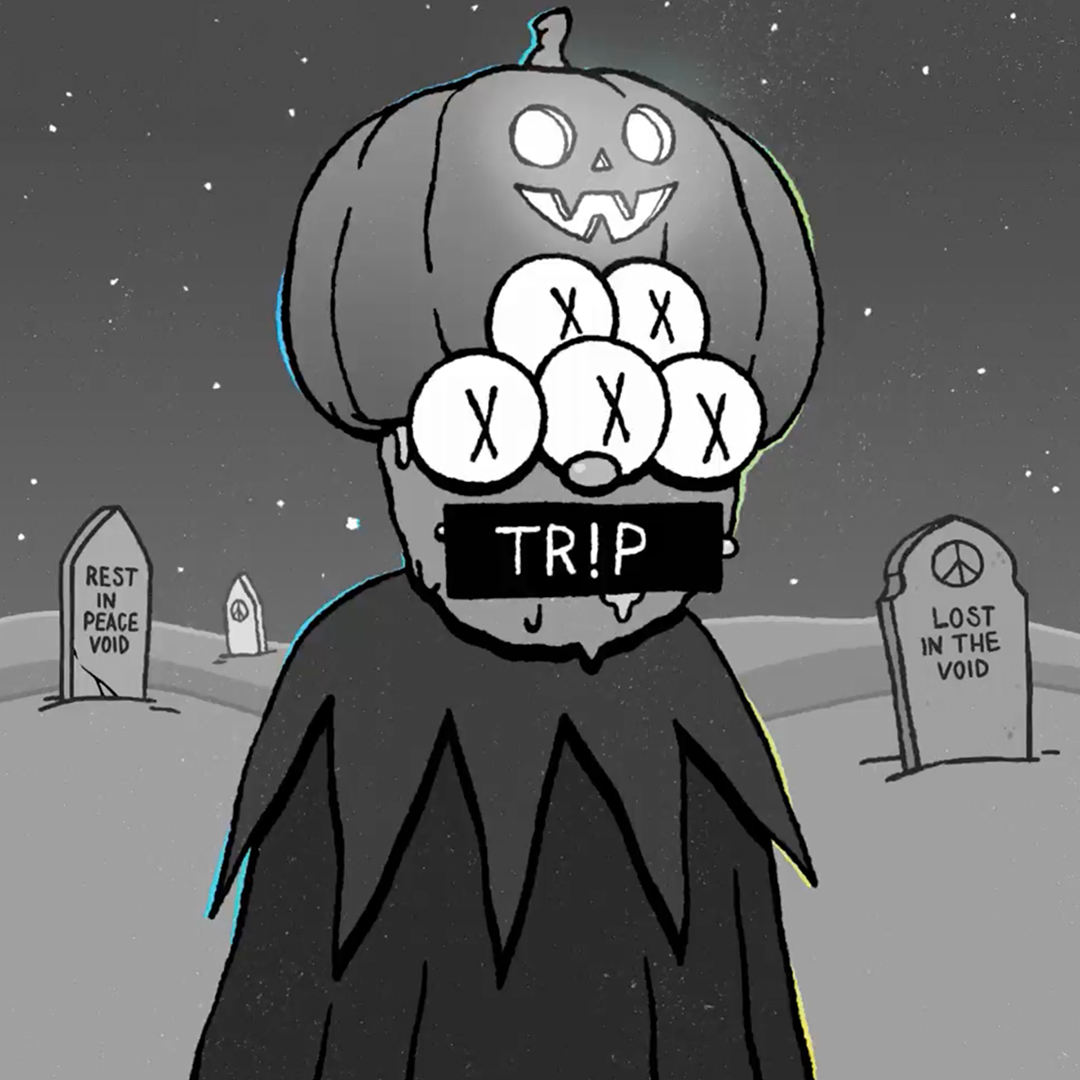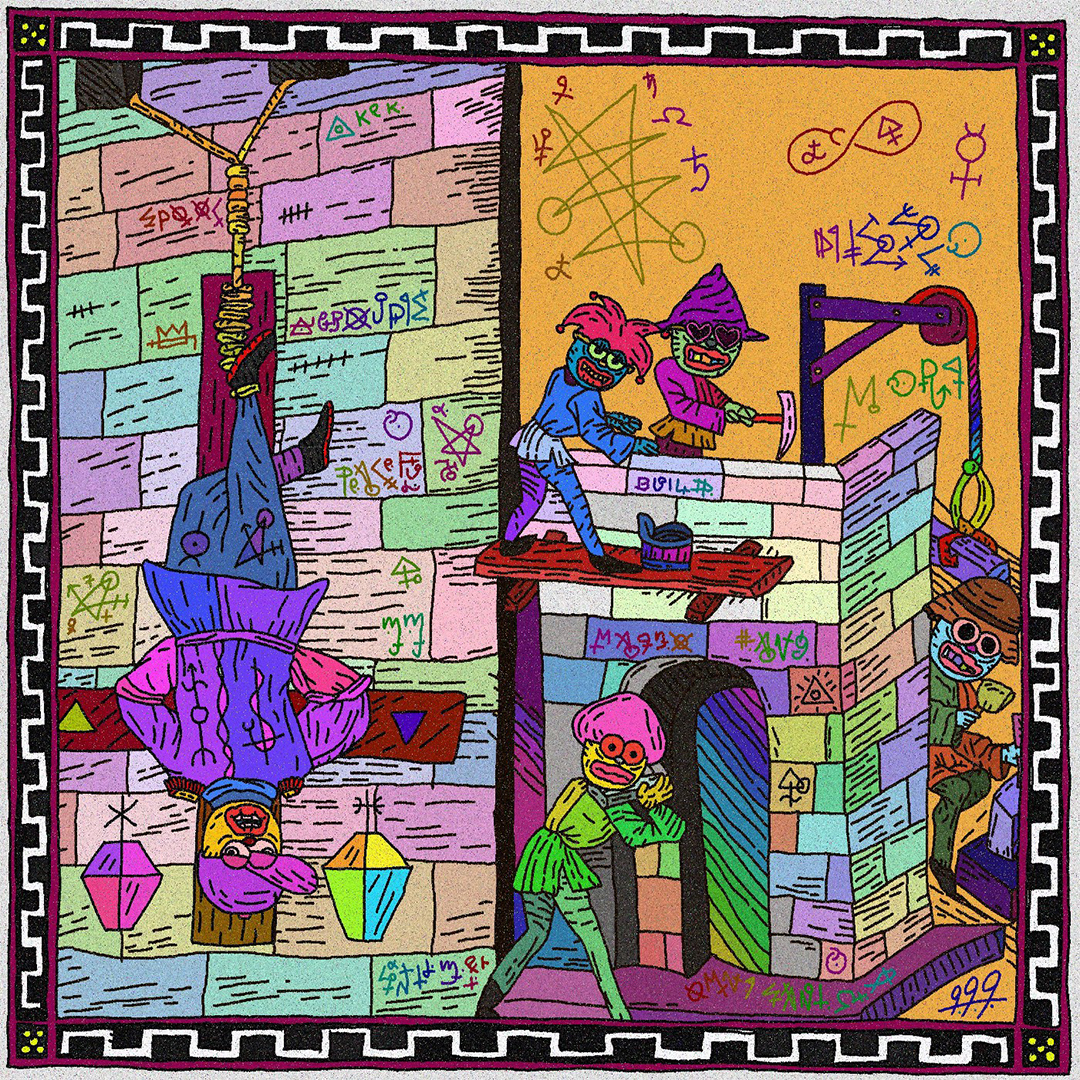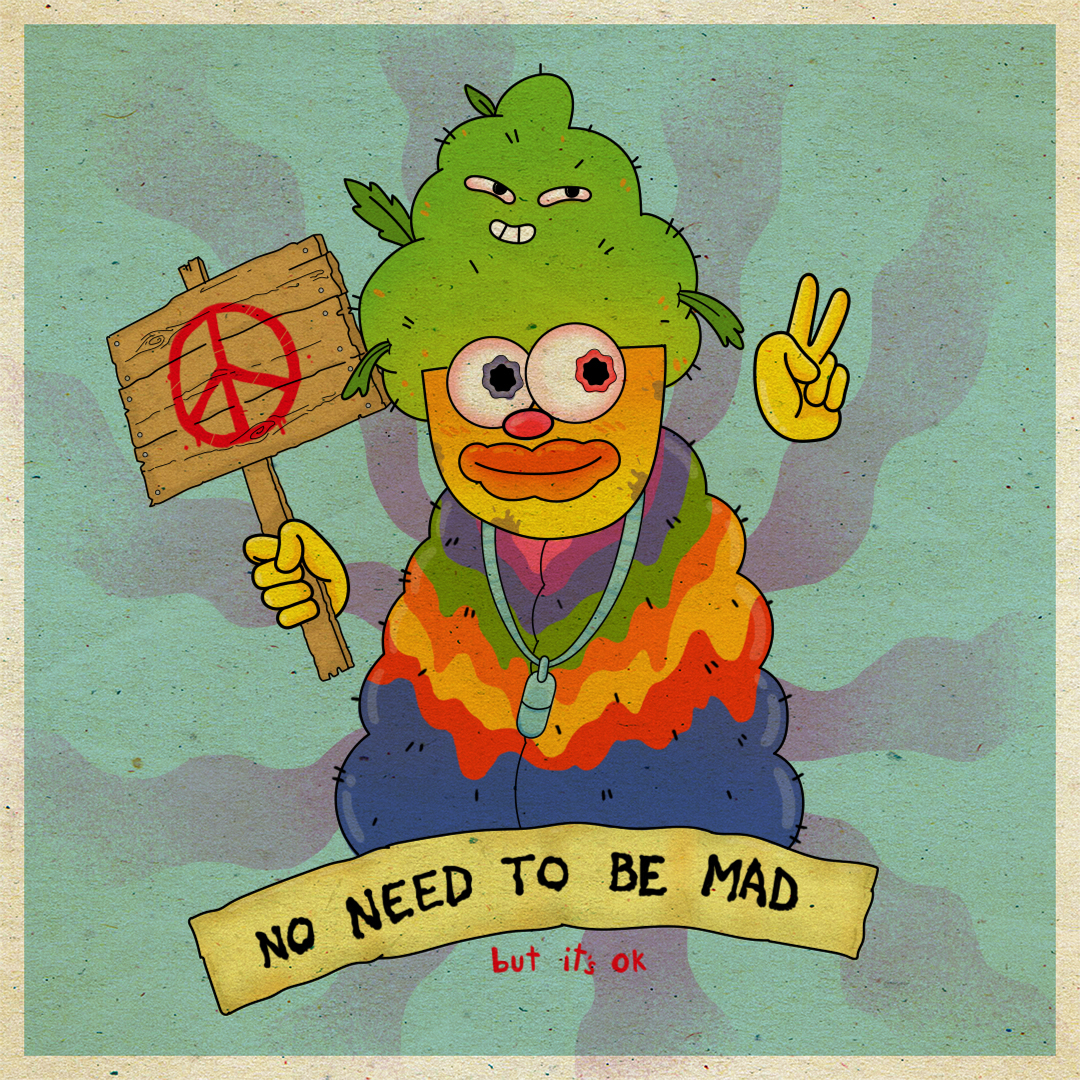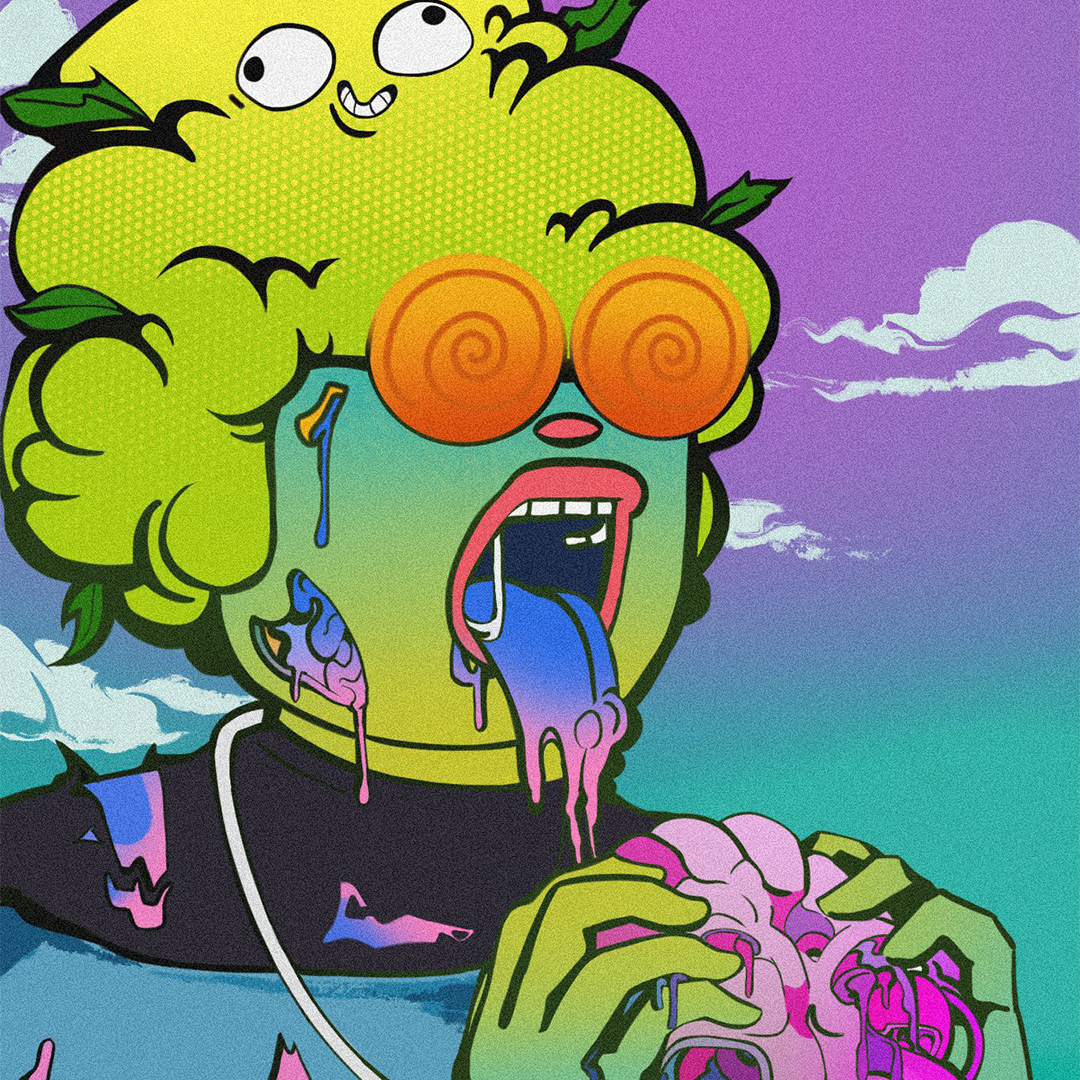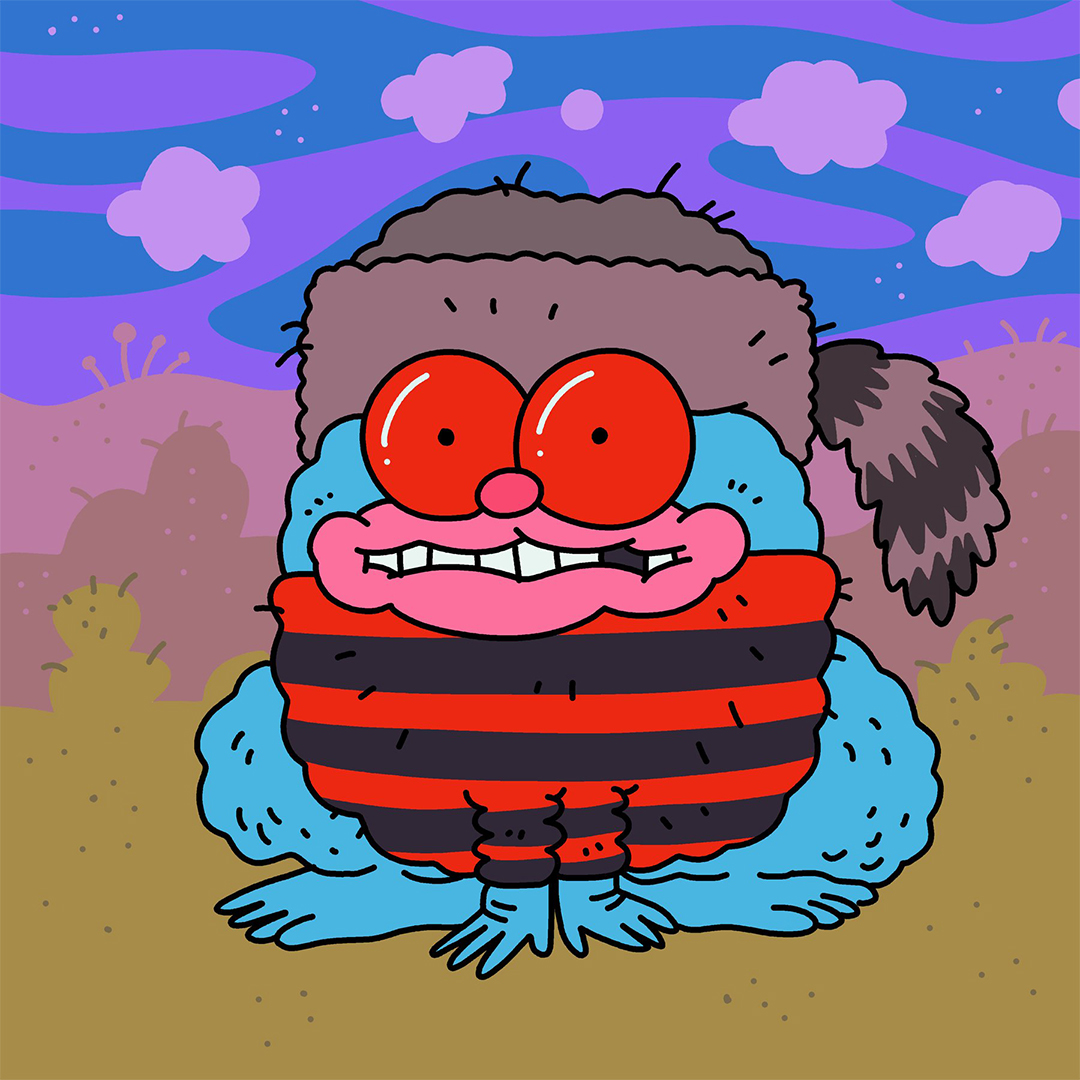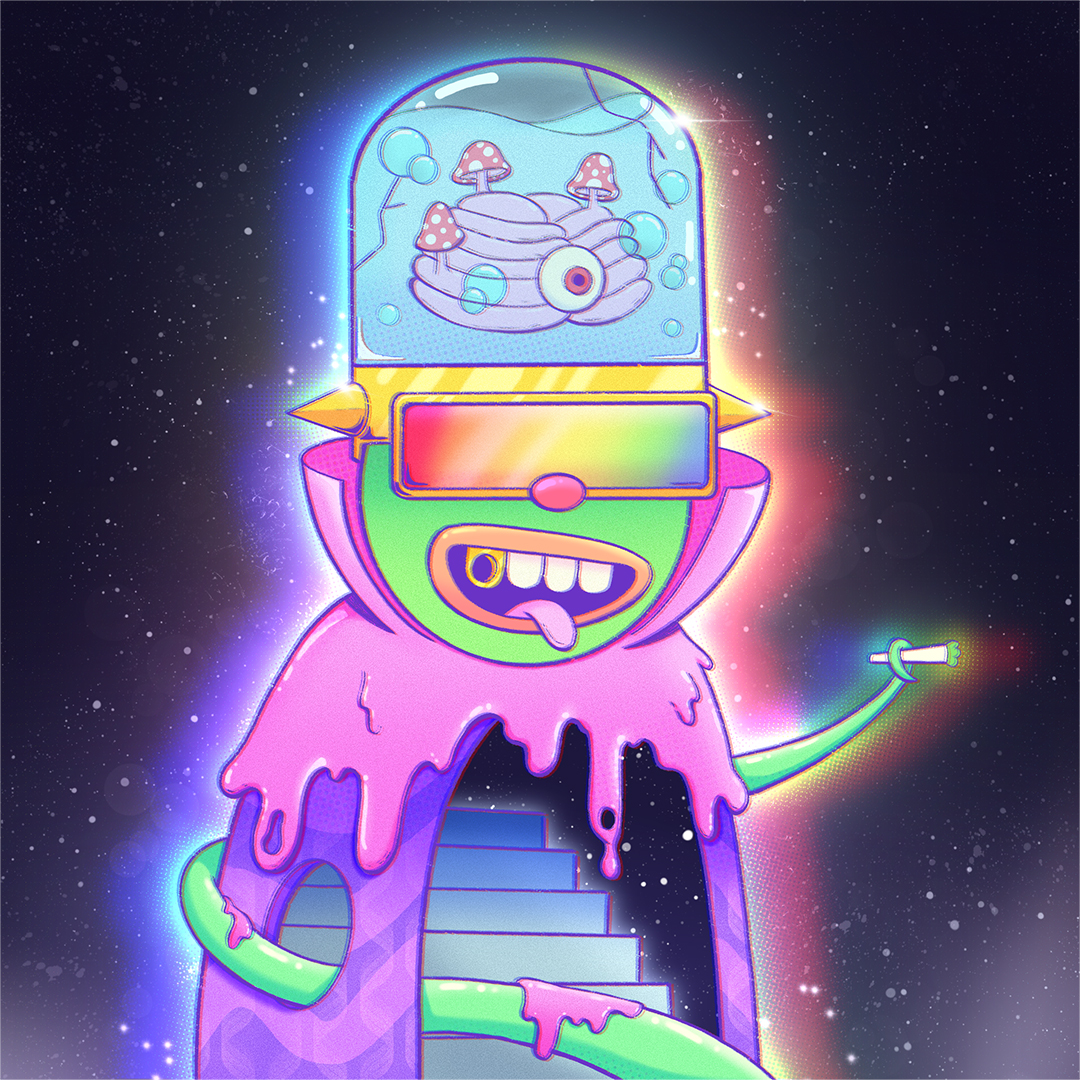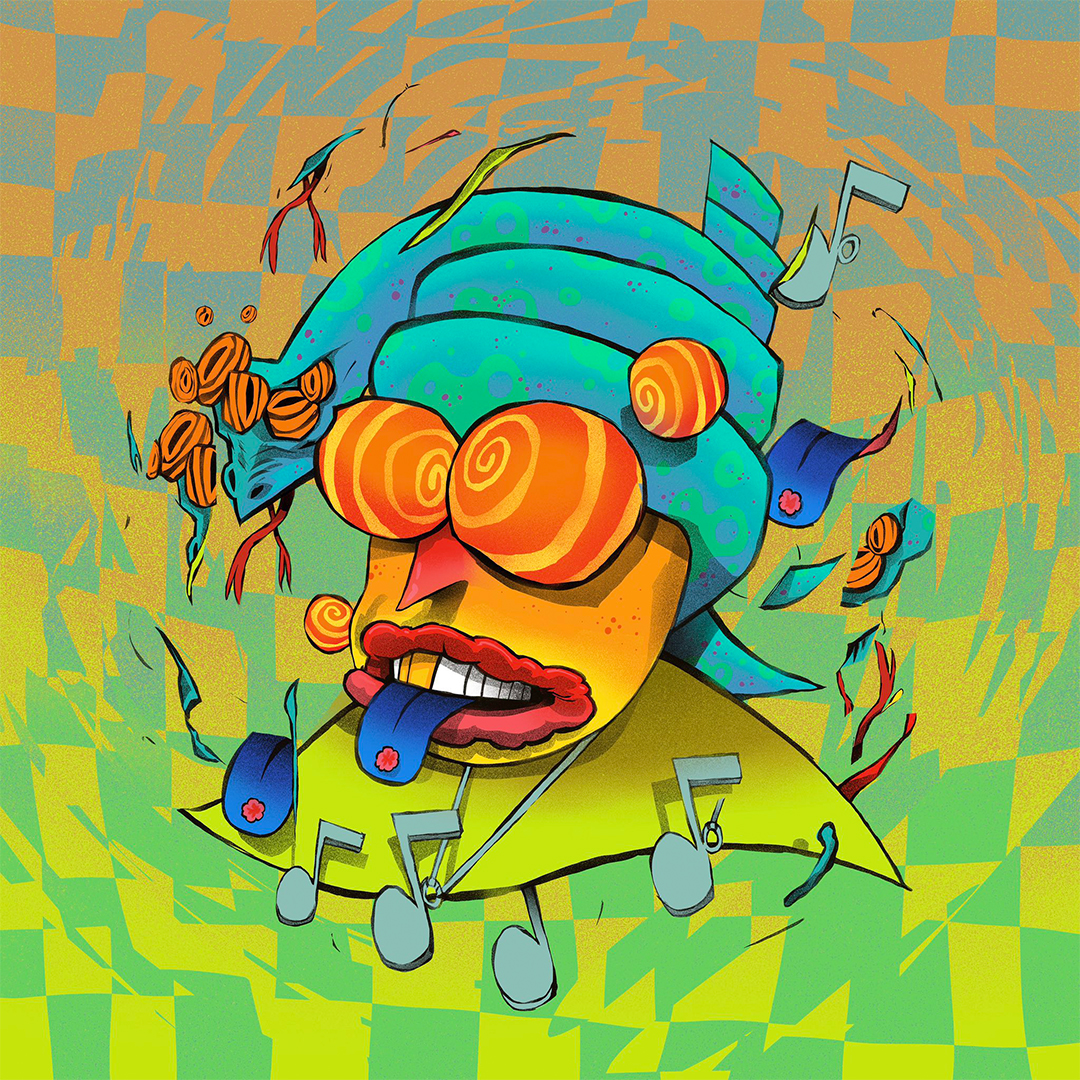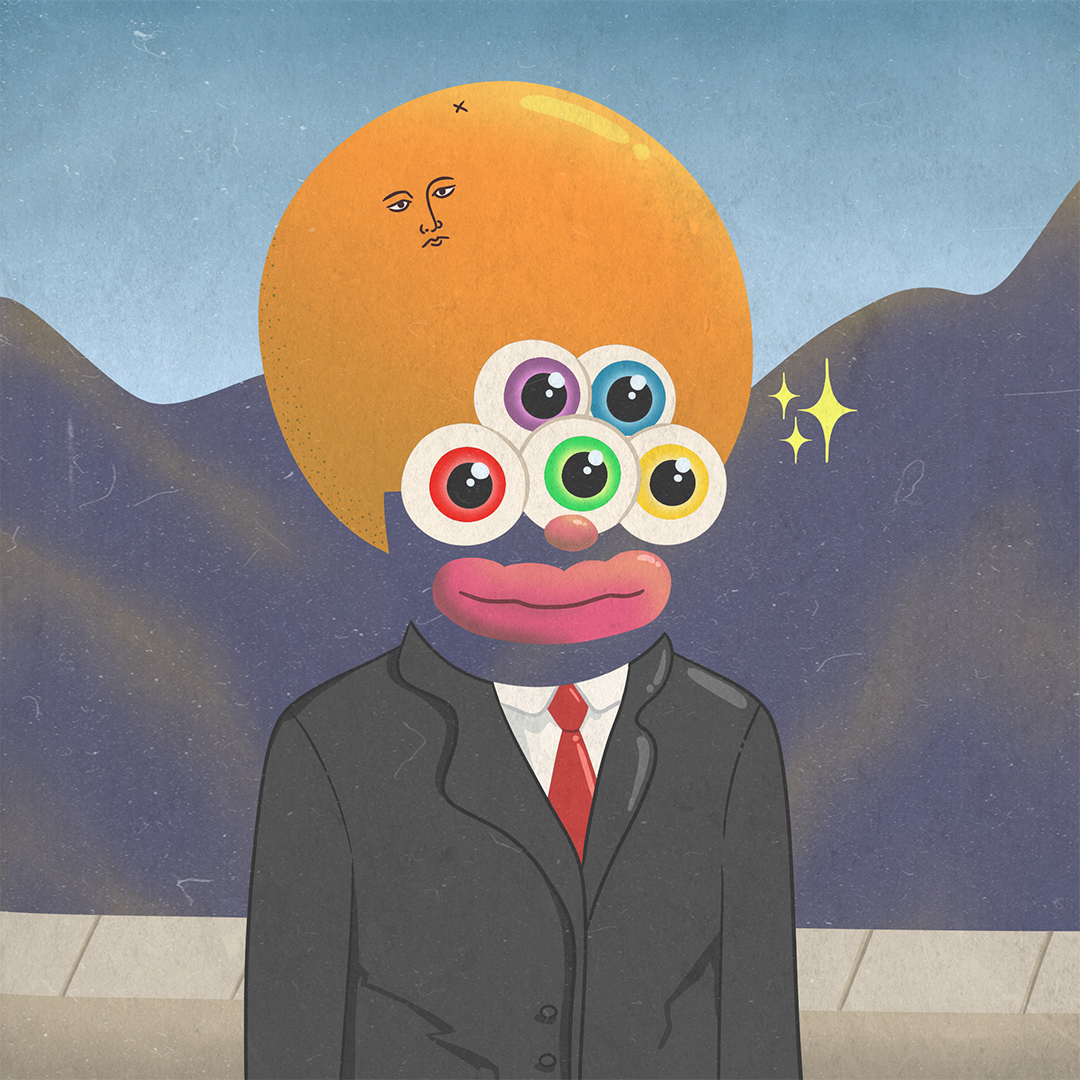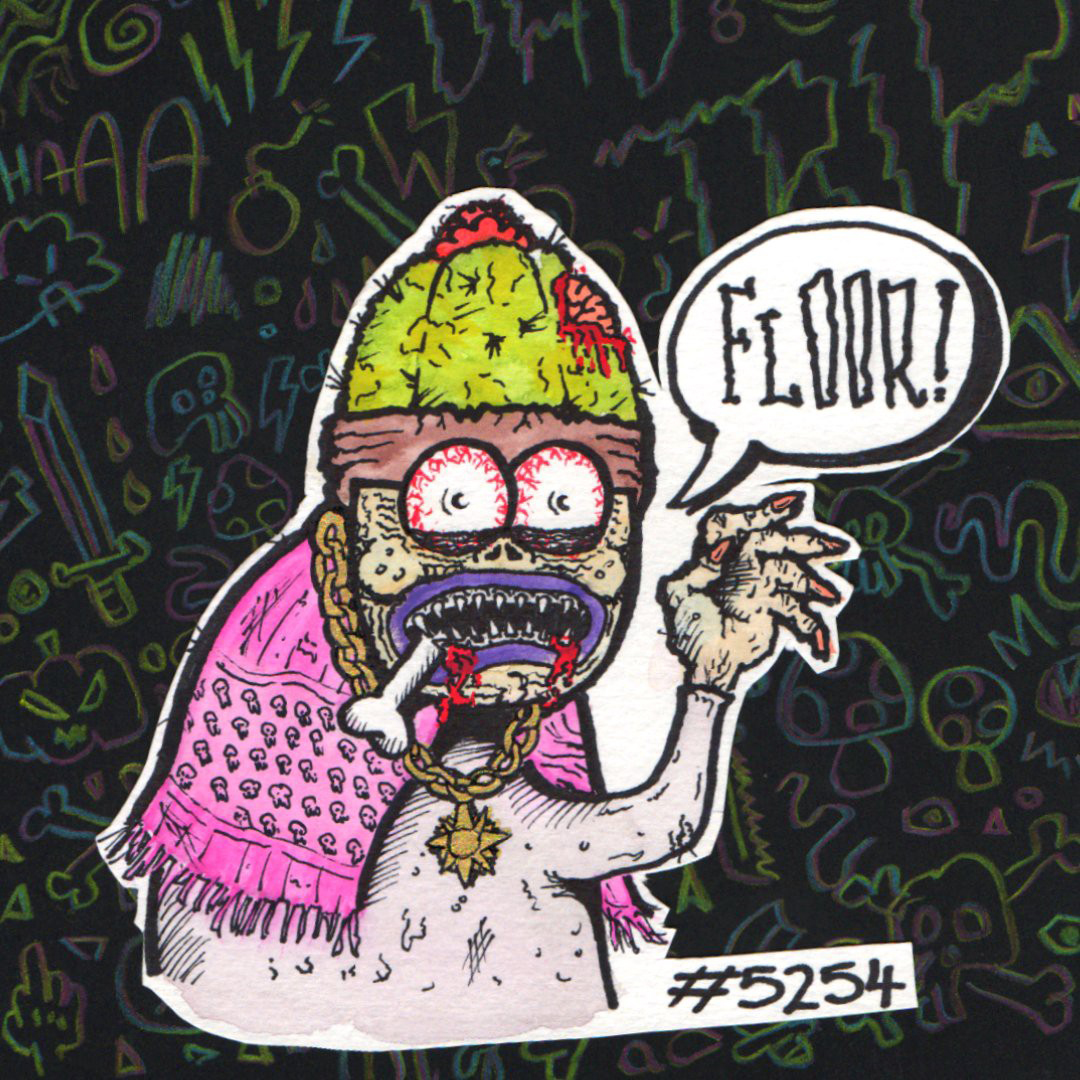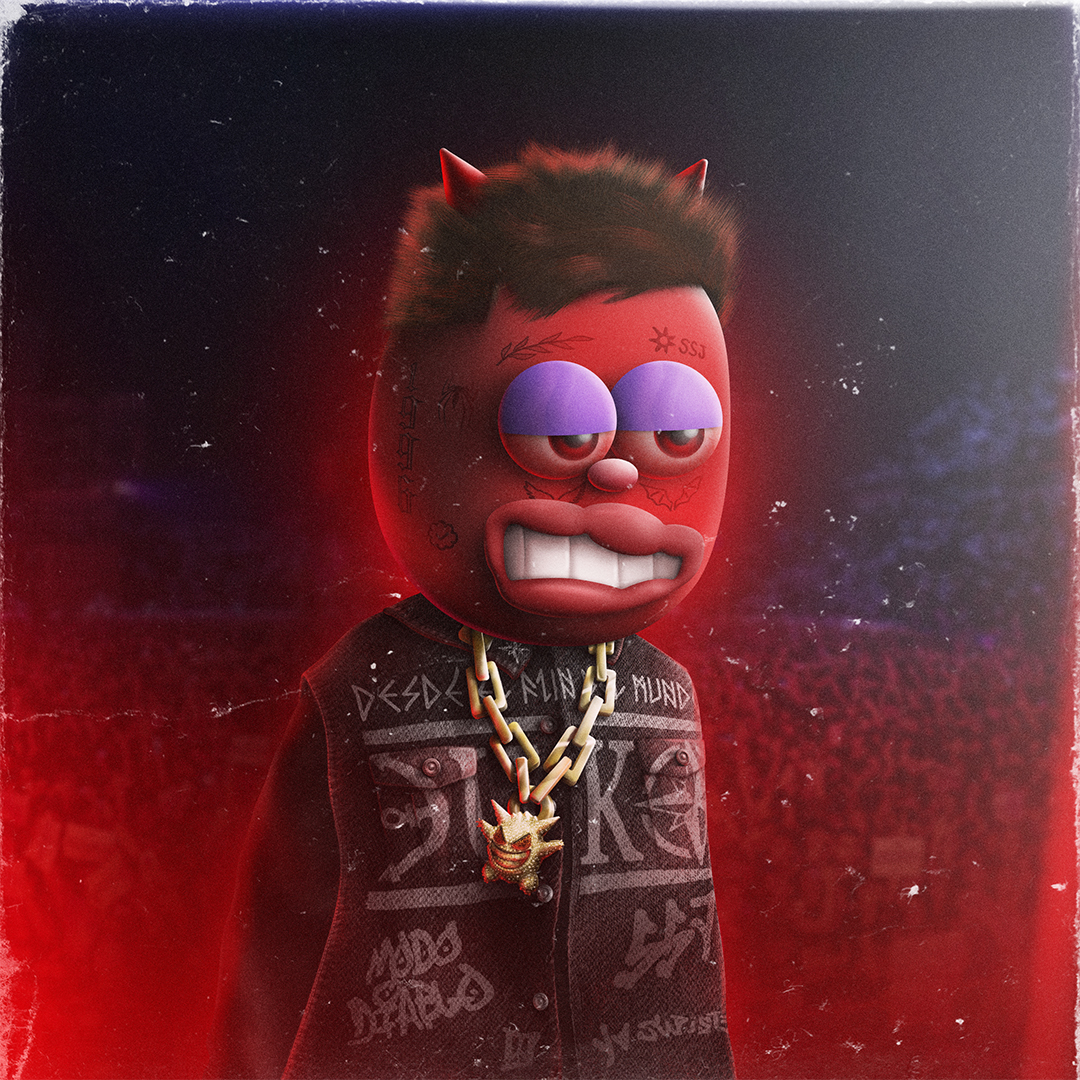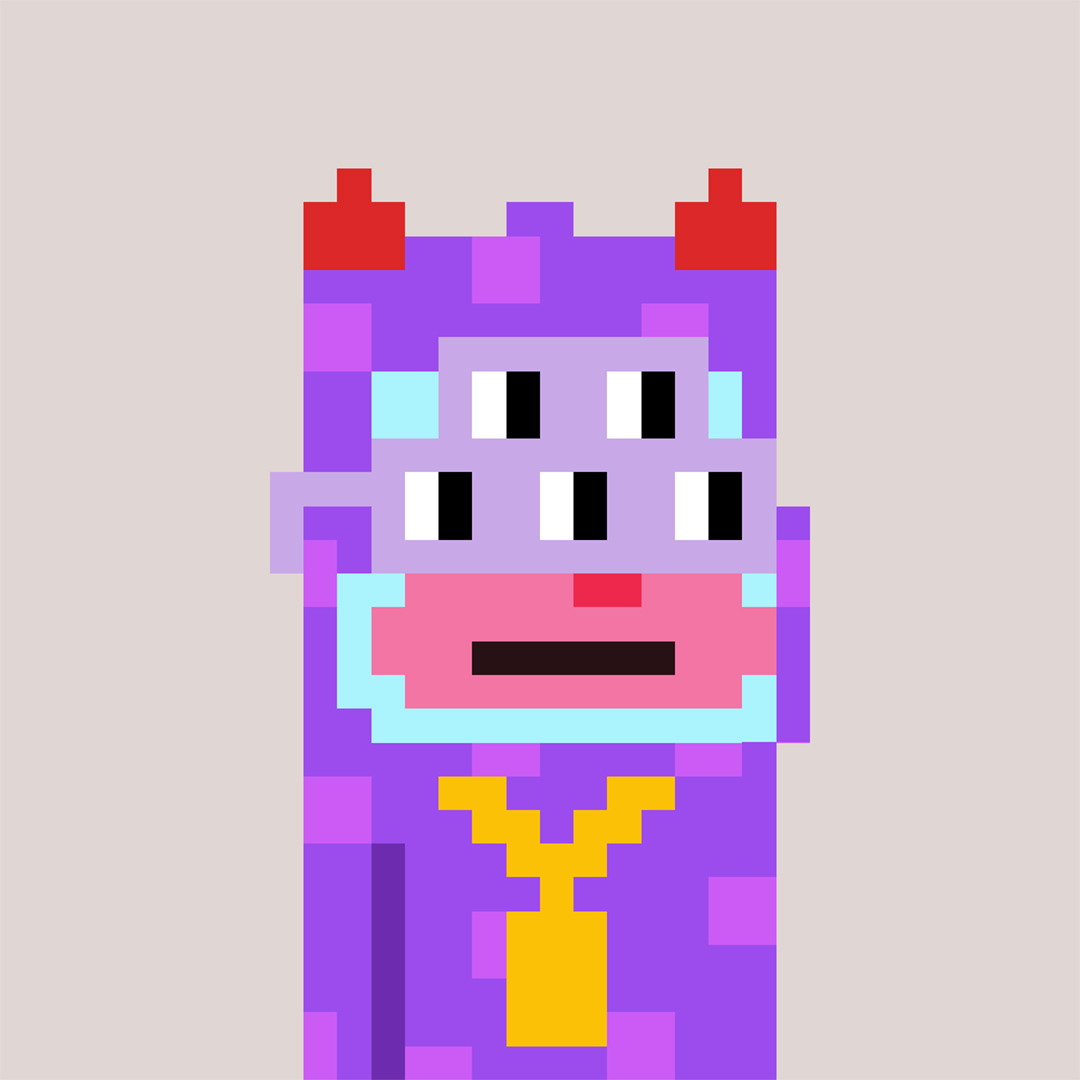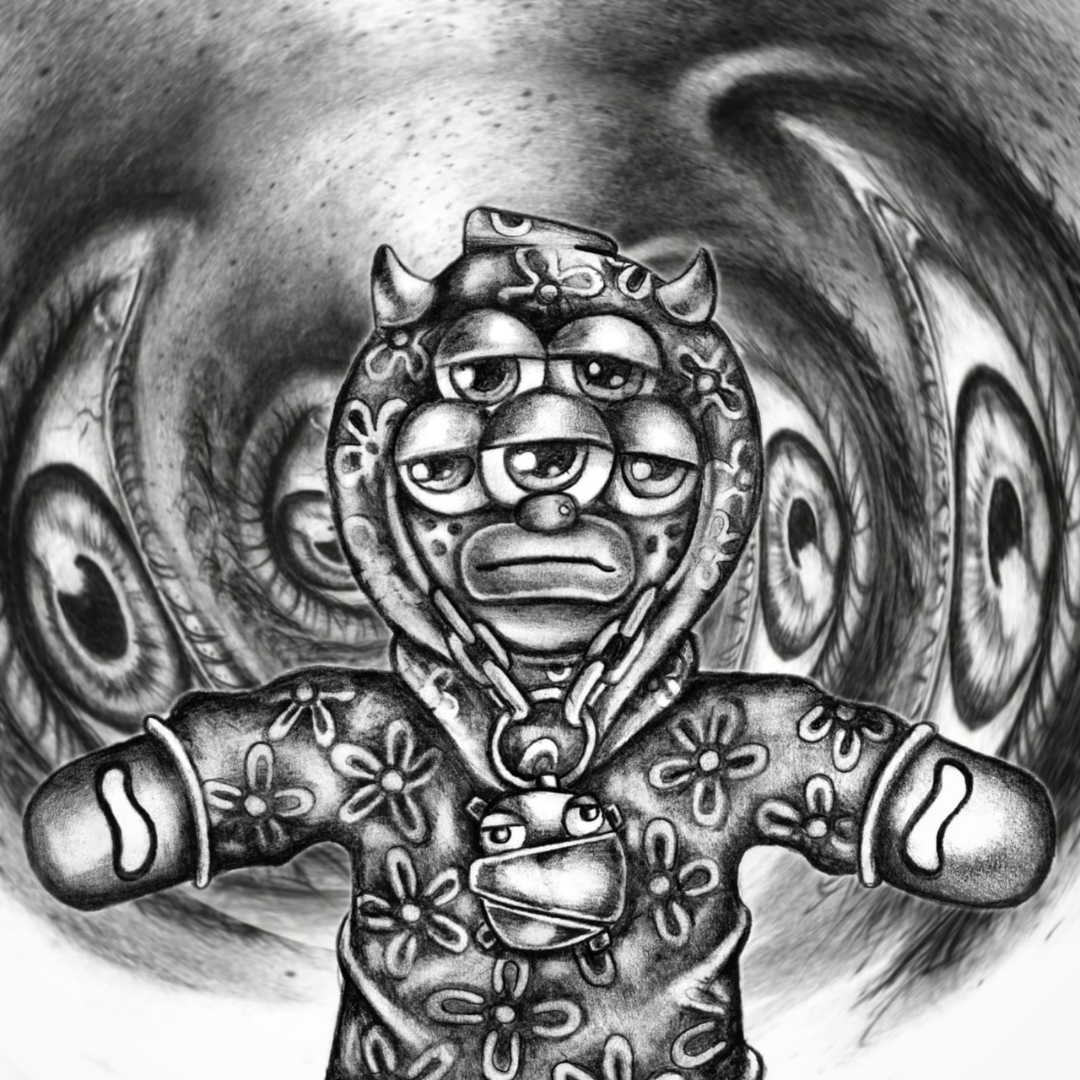 COMMUNITY

By fostering a vibrant community of artists, collectors and art enthusiasts, we are creating a supportive and inclusive environment where everyone feels welcome to express themselves and share their talents.

Get a glimpse into the vibrant world of PEACEVOID and connect with our community:
We'll be waiting for you there!